ABOUT US
Actus Veritas specialists with experience in Oil Exploration & Production with Major & National oil companies, who have delivered major projects & saved millions of dollars by initiating efficiencies and improving & streamlining processes and are ready to help with your CCUS solutions and energy transition strategy.
We are able to provide an unbiased technical & economic evaluation of portfolio/investment opportunities that enhance decision making.
Our team can also deliver regional, sub-regional & prospect-scale evaluations to discover, assess & profitably produce hydrocarbons.
We are part of U3 EXPLORE – The Value Network.
FREQUENTLY ASKED QUESTIONS
BLOG
I am saddened by recent downturn in the industry and by the loss of jobs but it doesn't turn me away from the profession. I disagree with an opinion that with rise of the solar and wind powered energy supply, the oil demand per year will continue to decrease year over year and I do

I have to declare up front that I do not follow any football team closely but I would like to share my thoughts about an outstanding success of New England Patriots and what I think we can learn from them. I am aware of the ups and downs of Patriot's football season because my husband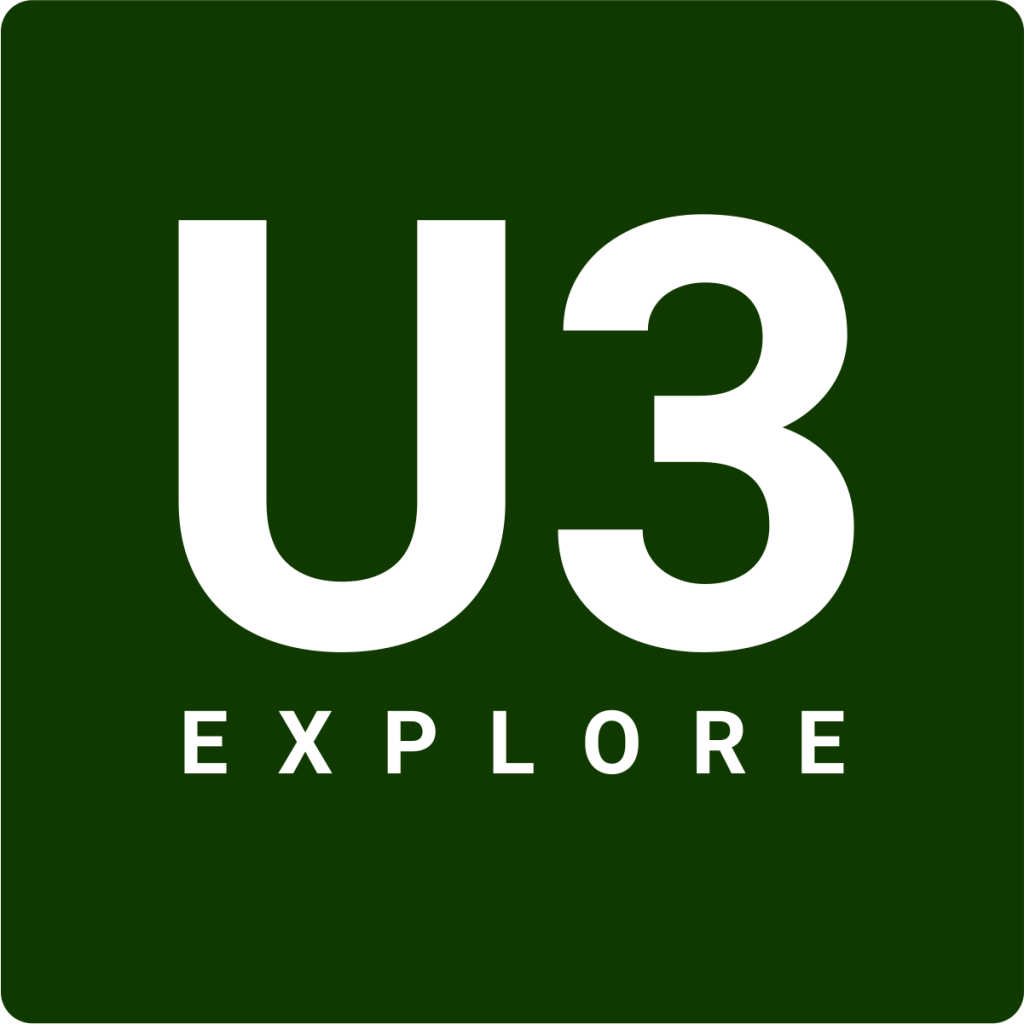 U3 Explore - The Value Network
Code t3 build cloud applications & efficient cloud. Code t3 build highly scalable cloud-native applications optimized for performance and cost